Click below to see the Peter Gray, Pyramid Real Estate Group President, speak on real estate growth trends in Tennessee.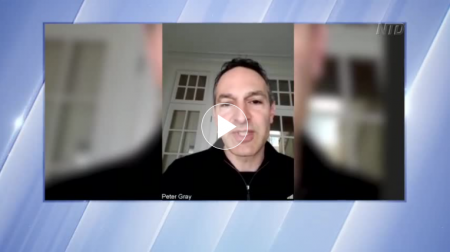 Americans are moving to Tennessee in droves. According to U-Haul's numbers, the Volunteer State had the highest net gain of one-way U-Haul trucks entering a state in a calendar year.
This speaks to a larger trend—more and more people have been moving to southern states like Florida and Texas. The President of the Pyramid Real Estate Group, Peter Gray, said it's because southern states are less expensive to live in.